See What These Former Pain Sufferers Think Of Their Treament at Carolina Chiropractic Center.

"When I walked into your office 2 months ago I could hardly put on my shoes let alone golf. My pain level was a solid 10 and I was unable to do normal activities that I was used to doing that made life fulfilling!


So here I am now with my life back and with minimal pain and my activity level way back: hiking, golfing and completing all "honey-do" list items on a timely basis!
I have been thoroughly impressed with your operation and the attentiveness to your patients with a "real" interest in their lives as I can attest to that... Thank YOU very much for what YOU DO!!!!!!!"
- George T. Piloto
"I was having sciatic nerve pain on my left side. I had stopped doing anything because of the severe pain that was 24 hours a day. It was most severe at night and I was never able to get more than 40 minutes of sleep at one time. I was sent to a pain management doctor who tried shots, epidurals, steroids, pain medications, etc. and got no relief.
When I came to Dr. Reizer I was so depressed and in such pain I thought my life was surely over. I could not even enjoy being with my children and grandchildren. I had considered giving up my kennel (I raise and show collies), and moving out of my home and into an assisted living. I had always been very independent and now could do almost nothing.


It was quite a decision to have the treatments because I would be driving 75 miles from my house to Dr. Reizer's clinic. People thought I was crazy to drive 150 miles a day, but I would have driven twice that far for the relief I have found.


It was the best decision I have ever made.
When I first came in my pain level was a 10+. After the third treatment I was able to sleep several hours without pain for the first time in 8 months. By the sixth treatment my pain level was down to a 2 or 3. I was amazed. After the treatments I am back to doing everything I love. There is no way to explain how much the decompression therapy has meant to me. I take no pain medications whatsoever and have not had any pain over a 1 in weeks."
- Nancy Reid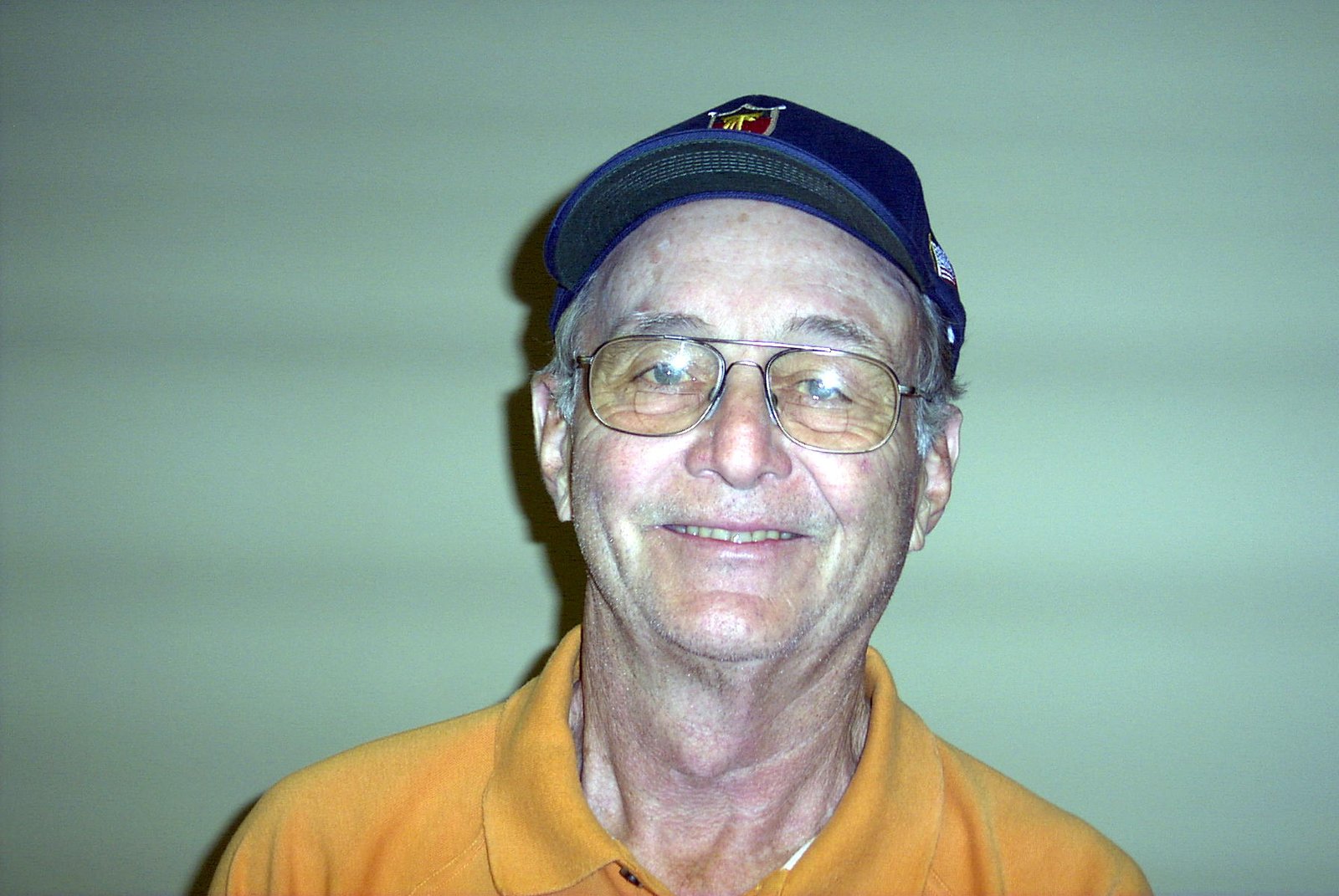 "I had back pain that was ongoing for about three or four years. It became severe in June of 2008. Before trying Non-Surgical Spinal Decompression, I tried regular chiropractic adjustments, injections and physical therapy. Those treatments didn't help.


I could tell that this was working after about four or five sessions. I was skeptical at first because other chiropractic sessions had not helped. But Dr. Reizer explained the process in detail. Now that my treatment is finished, I am 99% pain free and can play golf (my passion) without any pain or problems!"
- Ronnie Hahn


"I had severe pain from 3 bulging discs and two torn discs. This was going on for about 6 months and getting worse. I had already had surgery on my back years ago and didn't want to go through that again. Before coming to Dr. Reizer, I tried traction, chiropractic adjustments, stretching and pain medication but I wasn't getting any relief. When I first saw Dr. Reizer, I was unable to sit up, drive or stand in one place. I actually had to have my consultation while lying on the floor in his office because I couldn't sit in a chair. After 2 to 3 weeks of care, the pain down my right leg subsided and now that my care is complete, I am pain free! Spinal Decompression has healed my back and given me back my life! Thank you Dr. Reizer."
- Tim Buck
"I Have My Life Back! After Two Years Of Living On Prescription Pain Medication, I Am Now Pain Free And Off All Medication!!" "Two years ago I was in a car accident that left me with severe lower back pain. An MRI showed that I had a bulging disc. I had four epidural injections and they didn't help at all. I was living on prescription pain medication for the past two years and my doctor's couldn't offer me any hope.

Dr. Reizer examined me and reviewed my MRI exam and started treating me on the DRX9000. It started working on me right from the very start. One month later and I am completely pain free and off all pain medication. I have my life back!"

- Denise T.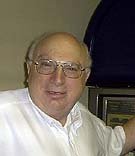 "My Neurosurgeon Suggested I Try The DRX9000 Before Considering Surgery. I Feel Like The DRX9000 Has Given Me My Life Back. I Am Pain Free."

"After a consultation with my neurosurgeon, he said I would need surgery but suggested I try the DRX9000 first. After completing my treatments on the DRX9000 with Dr. Reizer, my pain levels have been reduced to a more tolerable level. Even after my treatments stopped, my pain level continued to decrease and now, months after finishing my treatments, I am pain free and back to doing all of my normal activities. I feel like the DRX9000 has given me my life back!"

- Bob H.

"The Results Have Been Extraordinary!...
It Is So Much Better That I Feel As Though I've Been Given A Fresh Start On Life!"

"I was suffering with debilitating lower back pain and sciatica for about eight months. The pain went all the way down my right leg and I was having numbness in my right foot. The science of the DRX 9000 made such perfect sense to me that I had to try it. I would not even consider surgery (even if I had insurance), as I've seen too many failed surgeries. The results have been extraordinary! By the third treatment, there was a remarkable improvement. While I know my back will never be like it was when I was 20, it is so much better that I feel as though I've been given a fresh start on life! Thank you!"

- Dana P.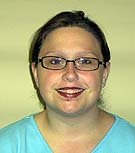 "Before The DRX9000, I Couldn't Even Dress Myself Without Excruciating Pain And Agony... And Now It's Been 2 Months Since My Last Session And I Am Back To All Of My Old Activities... Pain Free!! " "An auto accident left me with an L5 disc herniation that was bulging into my spinal cord causing severe sciaitc pain down my right leg. After eight months of other treatments including traditional chiropractic care, physical therapy, massage therapy, and prescription pain medications, I still wasn't getting any relief. As a doctor, I knew what was next... injections and surgery... and I didn't want that. At the beginning of my care with Dr. Reizer, I could not do my daily activities, clean house or even dress myself without excruciating pain and agony. After a few visits, the intensity decreased and by the time I was finished with care my pain level was down between 0 - 1. I've been able to get off all of my pain medications and only take an occasional ibuprofen for inflammation when needed. It's been 2 months now since I've finished my care on the DRX9000 and I'm back to all of my old activities... pain free!"

- Dr. Jamie J.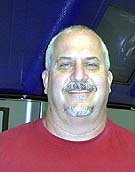 "I Had Sciatica In My Right Leg For One Year... The DRX9000 Has Helped Me More Than Any Other Treatment I Tried!" "For the past year, I had pain in my right leg due to two bulging discs at L3 and L4. I tried two epidural injections but they didn't help. Dr. Reizer explained the DRX9000's function in detail and he felt confident that it would work for me. I started to notice changes after my third week of treatment. It has taken nearly all the treatments, but I am now almost 100% pain free."

- Ken M.
How do I get started?
Contact our office at 864-814-2222 to schedule an initial consultation with the Doctor to determine your individual situation. Medical Evaluation and Diagnostic testing procedures should be performed prior to beginning any treatment in order to determine the most effective process. After carefully studying your case history and exam findings, the Doctor will sit down and explain his recommended plan of action for you. After answering any questions you may have about the recommended plan, you may begin your care.
Call 864-814-2222 for your Consultation TODAY!